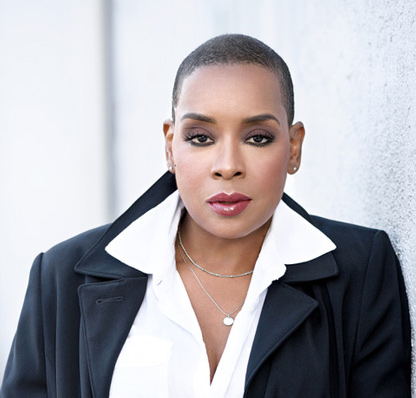 Creative Director / Director
Spittn Image Creative Director/Director Shawnette Heard began her career as a Dancer, Choreographer, and Artistic Director, collaborating with some of the music industry's most iconic artists including: Janet Jackson, Beyoncé, Madonna, Michael Jackson, and Tina Turner. Shawnette started her dance training at the Inglewood Playhouse run by Ruth Ashton Blake, and continued her training at CalArts, excelling in their intensive dance program. Gaining recognition from established artists including Janet Jackson, Shawnette was invited by Jackson to join her exclusive team of dancers, beginning an artistic collaboration that would last a decade.
While collaborating with Jackson, Shawnette grew from Dancer, to Choreographer, and ultimately to Co-Creator/Artistic Director for Janet's "All For You" World Tour. Shawnette garnered international attention, and began traveling the world collaborating with music artists in Japan and the Middle East. Serving for a decade as the Creator/Choreographer/Artistic Director for Japan's Osaka School of Music's annual performance ceremonies.
Shawnette guides and supports the growth of students across the globe! Her home studio where she passes the gift of dance along is in Los Angeles, CA. Debbie Reynolds Legacy Studios. A few years ago, Shawnette made the natural evolution to Filmmaker, having an innate understanding of how to communicate story through arresting imagery, rhythm, and dynamic movement. As Creative Director/Director for the full-service production company Spittn Image, Shawnette directed the three-time, award-winning short film, "John Doe." She also just recently directed the music video "MIAMI" for the up coming pop sensation Taylor Grey. Shawnette say's she is still "just beginning" with her upcoming short film "The Witching Hour" set to start production mid January.